PING PONG
GAMES & ACTIVITIES
WE HAVE A HUGE PING PONG HALL
EXPERIENCE OUR PING PONG TABLES
Always on the cutting edge of the spherical arts, we added a sweet ping pong lounge!.
AN EXCITING AND FUN FIRST DATE
It's fast & furious action for families, first dates or corporate team building.
IT WAS SUCH AN AWESOME TIME
We had a fantastic time at Palasad playing ping pong. My family booked a few tables for us to play on for my younger sister's birthday, it was such an awesome time. Then afterwards we spent an hour playing in the arcades.
KATY PETERS
LONDON, SOUTH LOCATION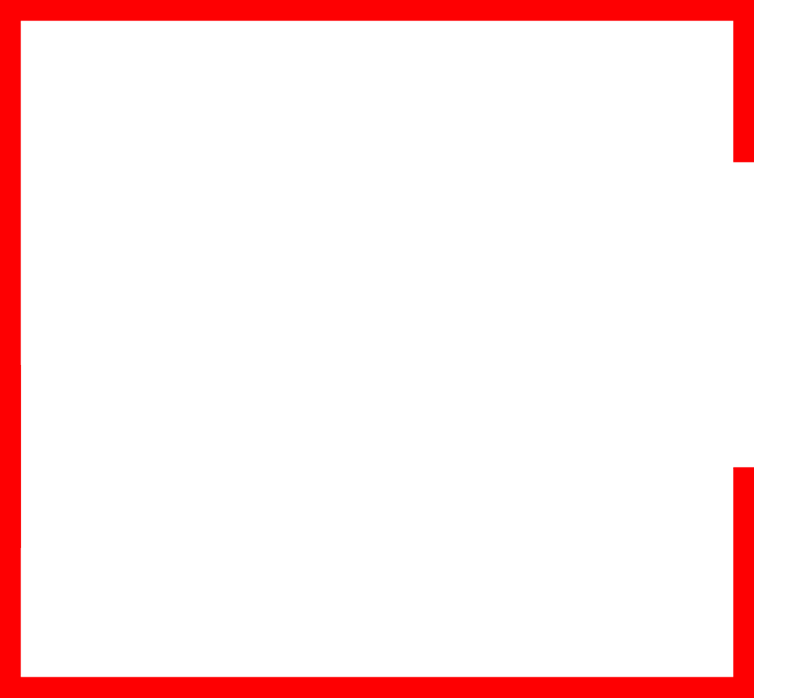 STAY UP TO DATE
Sign up for our newsletter to receive the latest offers and promotions from Palasad.