BOWLING
GAMES & ACTIVITIES
NOT YOUR AVERAGE BOWLING ALLEY
ABOVE & BEYOND
Bed posts. Cheesecakes. Body English. If you need more double entendres to break the ice you're just not trying hard enough… plus there's lane side food and drink service on leather couches…. just sayin'.
FUN PACKED EVENING
Experience GOOD CLEAN FUN when you book a bowling alley for you and your friends. The perfect way to relax & unwind, grab a few drinks and some food.
ENVIRONMENT WAS PERFECT FOR MY KIDS
I booked a couple of lanes for me and my family so we could enjoy an evening of bowling together. We all had an amazing time and it was a lot of fun, the atmosphere was relaxing and the environment was perfect for my kids. We will definitely be coming again.
IAN SIMPSON
LONDON, SOUTH LOCATION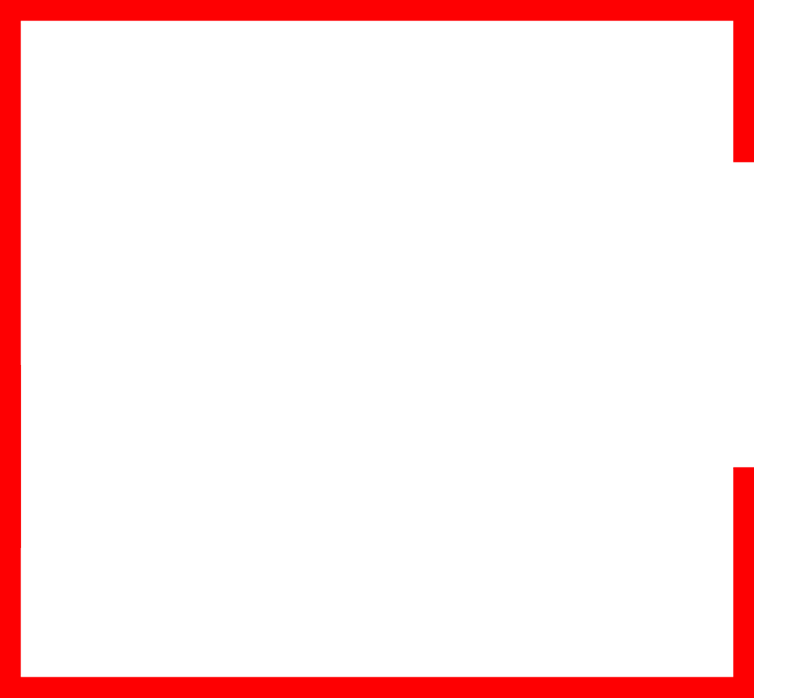 STAY UP TO DATE
Sign up for our newsletter to receive the latest offers and promotions from Palasad.